We have a well-established infrastructure that enables us to meet the ever-increasing demand of our range of products. The team of expert professionals make use of advanced technology.

Being a client-centric company, we have been able to attain maximum client satisfaction by offering them a superior quality range of products in fitness industry.

We consider our team as the strongest base of our organization. Our honest and proficient professionals work in cohesive manner with one another to achieve organizational goals.
WELCOME TO TREADMILL FITNESS INDIA
Repair And Services in Delhi, Gurgoan, Noida, Ghaziabad & Faridabad
Treadmill Fitness India, New Delhi Incepted in the year 2012, we Treadmill Fitness India are recognized as the renowned Treadmill fitness equipment's for all Gym Equipment's Repair and service provider for all wide range of Gym Equipment's likewise Multi Gym Machine, Ab Roller Evolution, Bicep Machine, Chest Cum Solder Press Machine and much more. These products are manufactured using advanced technology and high quality component by our vendors. These are renowned for their attributes like robust construction, easy to use, low maintenance excellent functionality and extended durability. The provided range is accessible in different specifications as per the variegated demands of customer.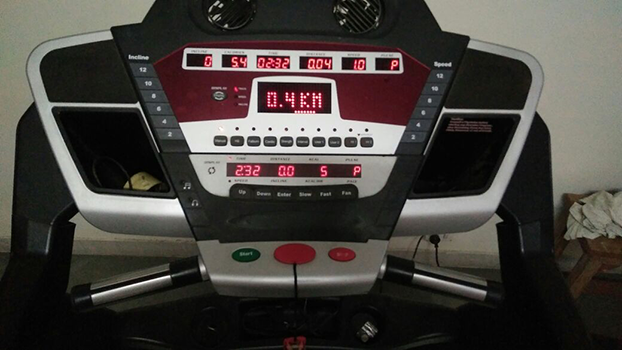 Many thanks for your excellent word done for my Treadmill Repair and Services. My wife and me were looking for service center for repairing my Treadmill and I got your listing on Google Search and I am highly satisfied. Good Luck for your future.
Abhinav Kumar, New Delhi
Warm Regards
Thanks to Treadmill Fitness India for providing professional services for my Home Gym Equipment's including automatic treadmill at affordable price.
Atul Mishra, Gurgaon, Haryana
Thanks & Regards
It was a quick response related to Repair and Services for my Gym which is situated in South Delhi and I would like to thank Mr.Sachin Thakur for providing me services at a very competitive rate.
Ankit Jaiswal, Noida, Uttar Pradesh
Thanking You
Amazing experience with Treadmill Fitness India, New Delhi and I would say it a very good company for Treadmill Repairing and Servicing in Delhi NCR Market. Every needy one should go for it.
Satish Pal, Ghaizabad, Uttar Pradesh
Satish Pal, Ghaizabad, Uttar Pradesh
Consulting WP really helped us achieve our financial goals. The slick presentation along with fantastic readability ensures that our financial standing is stable.
Cintia Le Corre
Partner & Managing Director, Grandier Co.
Prior to joining Consulting WP, Bianca ran a project management software firm in the U.S. and worked in consulting and investment banking.
Bianca Hammound
Managing Director, Ericksson