About Us – Treadmill Fitness India
Treadmill Fitness India, New Delhi Incepted in the year 2012, we Treadmill Fitness India are recognized as the renowned Treadmill fitness equipment's and all Gym Equipment's Repair and service provider for all wide range of Gym Equipment's likewise Multi Gym Machine, Ab Roller Evolution, Bicep Machine, Chest Cum Solder Press Machine and much more. These products are manufactured using advanced technology and high quality component by our vendors. These are renowned for their attributes like robust construction, easy to use, low maintenance excellent functionality and extended durability. The provided range is accessible in different specifications as per the variegated demands of customer.
Treadmill Fitness Indiaproviding services with high quality trained professionals are available to service every major brand of equipment. We offer our customers an easy and worry free maintenance program. We call on residential and commercial accounts and also provide preventive maintenance services. A preventative maintenance program will lower your repair costs on older equipment and increase the lifespan of newer equipment. Our dependability, reasonable rates, factory certified technicians and our knowledgeable staff will prove to you that Fitness Starts is the right choice when picking your service provider.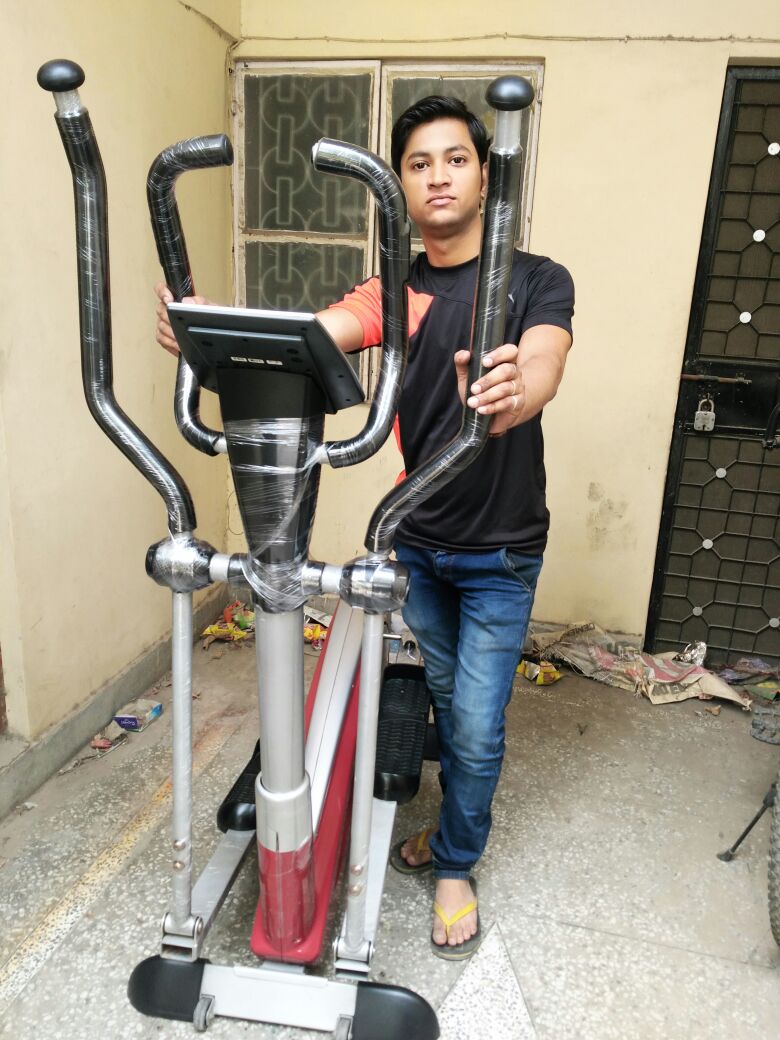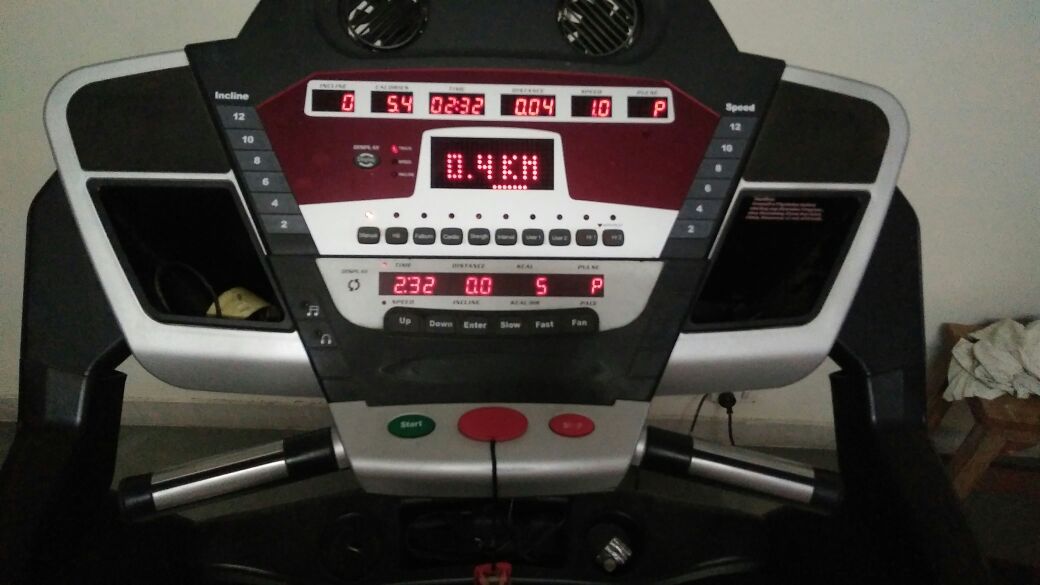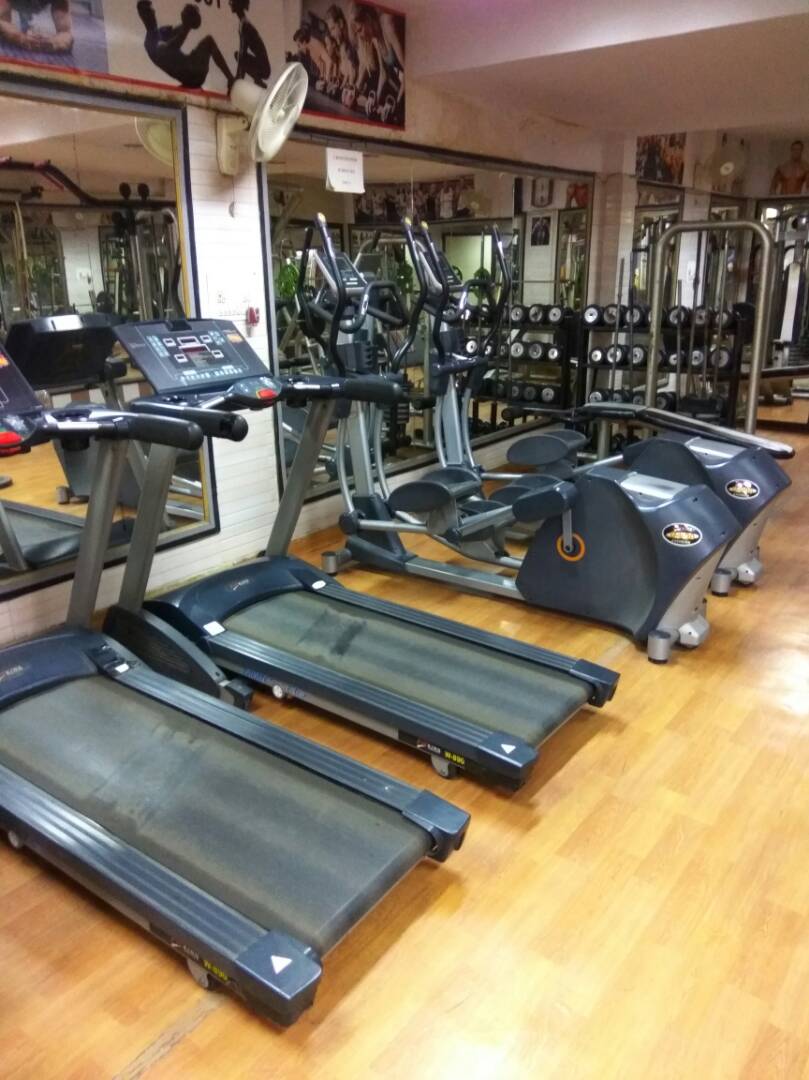 Many thanks for your excellent word done for my Treadmill Repair and Services. My wife and me were looking for service center for repairing my Treadmill and I got your listing on Google Search and I am highly satisfied. Good Luck for your future.
Abhinav Kumar, New Delhi
Warm Regards
Thanks to Treadmill Fitness India for providing professional services for my Home Gym Equipment's including automatic treadmill at affordable price.
Atul Mishra, Gurgaon, Haryana
Thanks & Regards